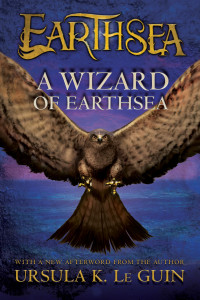 Waukesha Reads – The Big Read 2015 will feature A Wizard of Earthsea by Ursula K. Le Guin. A Wizard of Earthsea is a classic coming-of-age novel and arguably the most widely admired American fantasy novel of the past fifty years. Originally published as a young-adult novel in 1968, Le Guin's adventure tale is so imaginatively engaging and psychologically profound it captivates readers of all ages. Ged was the greatest sorcerer in all Earthsea, but once he was called Sparrowhawk, a reckless youth, hungry for power and knowledge, who tampered with long-held secrets and loosed a terrible shadow upon the world. This is the tale of his testing, how he mastered the mighty words of power, tamed an ancient dragon, and crossed death's threshold to restore the balance. Join us September 25 through November 8 for exciting events, programs and discussions!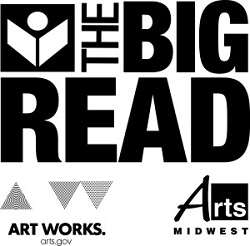 The Big Read is a program of the National Endowment of the Arts in partnership with Arts Midwest.
Newsletter Signup
Sign up for the Waukesha Public Library newsletter so you don't miss a single event!