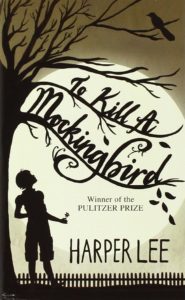 Waukesha Reads – NEA Big Read 2016 will feature To Kill a Mockingbird by Harper Lee. To Kill a Mockingbird is the rare American novel that can be discovered with excitement in adolescence and reread into adulthood without fear of disappointment. Few novels so appealingly evoke the daily world of childhood in a way that seems convincing whether you are sixteen or sixty-six. As Harper Lee's narrator, Scout Finch, tries to draw out a reclusive neighbor, she bears witness to a racially charged trial that shapes the character of her Alabama community. Join us September 30 through November 13 for exciting events, programs and discussions!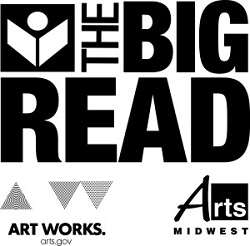 The Big Read is a program of the National Endowment of the Arts in partnership with Arts Midwest.
Newsletter Signup
Sign up for the Waukesha Public Library newsletter so you don't miss a single event!